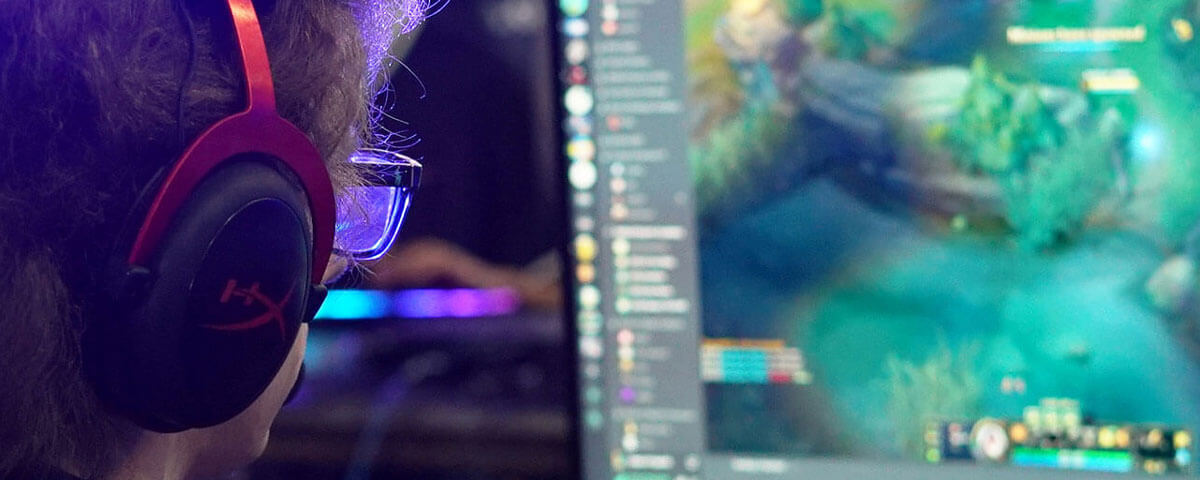 Join our Discord Community
Discord is the most popular communication application for esports and gaming. It provides gamers a place to coordinate play while offering a wide variety of text, voice, and video chat functionalities.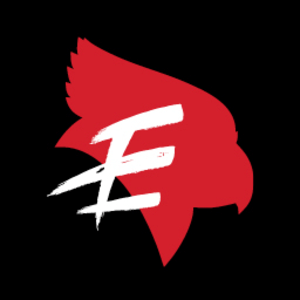 Discord is the "digital home" for the Redbird Esports program and is the easiest and quickest way to get plugged into the gaming community at Illinois State University.
Access discord through a web browser, download the phone application from your device's app store or download the application directly to your computer.
Stay up to date with the latest Redbird Esports information and let us know how you want to get connected.